FEDGAS (Fed Gastric Dissolution Media)
$
Simulates stomach fluid after an FDA meal so you can investigate in vitro the effect of food on drug absorption
900mL of FEDGAS = 1 high-fat FDA meal
Designed for use with USP2 Dissolution Apparatus
Easy to filter, simple to make
Includes Buffer Concentrate for instant preparation
✔ In Stock For Immediate Dispatch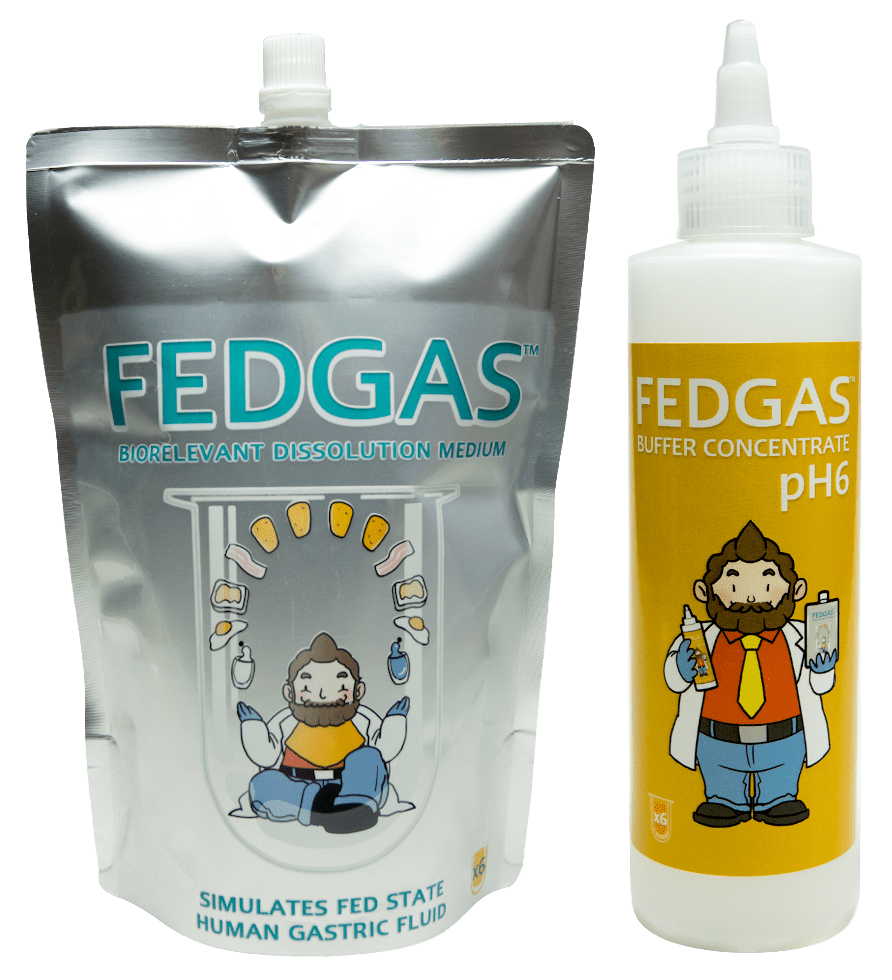 FEDGAS (Fed Gastric Dissolution Media)
From $499.99
| Product Code: | FEDGAS6 |
| --- | --- |
| Makes: | 6 vessels of pH6 FEDGAS (6 x 900mL) |
| Powder Weight: | 950 g |
Simulates stomach fluid after an FDA meal so you can investigate in vitro the effect of food on drug absorption
900mL of FEDGAS = 1 high-fat FDA meal
Designed for use with USP2 Dissolution Apparatus
Easy to filter, simple to make
Includes Buffer Concentrate for instant preparation
✔ In Stock For Immediate Dispatch

FEDGAS™ dissolution medium simulates human stomach fluid in the fed state. 900ml of medium contains the 62.5g of fat and 62.5g of carbohydrate present in a partially digested, high-fat FDA meal.

Food-effect bioavailability studies (for new drugs) and fed bioequivalence studies (for generic drugs) are mandatory in most cases because food can have a significant impact on how the drug is absorbed. This is important because it can have a profound effect on drug efficacy and even safety in patients. It's why dissolution tests in FEDGAS are so useful because they can help you understand how the drug is released in the stomach after eating a meal. FEDGAS at pH 6 simulates fluid immediately after food when the stomach is full.

Easy Preparation

FEDGAS dissolution medium can be produced in seconds and used immediately: simply mix gel and buffer and you're ready to go. We include a bottle of Buffer Concentrate with each pack.

Usability

*Suitable for all types of drugs (acids, bases, neutral and salts)

*Compatible with USP2 Dissolution Apparatus (use 900ml of FEDGAS per vessel) and standard HPLC analytical equipment

*Easy to filter so avoids the need for time-consuming separation techniques

Case Studies

These case studies demonstrate how FEDGAS can be used to investigate the influence of food on drug performance.

FEDGAS™ Preparation Instructions

FEDGAS™ dissolution medium simulates human stomach fluid in the fed state. You should use 900ml per USP2 dissolution vessel: this contains the amount of fat and carbohydrate present in a high fat FDA meal.

Equipment

Calibrated balance
Suitable container
Stirrer plate and PTFE magnet

Method

FEDGAS pH 6 simulates fluid when the stomach is full (immediately after a meal). To make 900ml:

Weigh 36.8g of FEDGAS Buffer Concentrate (pH6) into a suitable container
Add 732.6g of purified water
Add 153.0g of FEDGAS gel
Stir until mixed thoroughly. The medium will be white like milk and is ready to use

Usage

We recommend using FEDGAS dissolution medium at 37⁰C. It can be used for up to 24 hours at this temperature
Store the FEDGAS gel pouch in the refrigerator and use within 7 days of opening
Store the FEDGAS buffer bottle at room temperature
FEDGAS™ dissolution medium simulates human stomach fluid in the fed state. 900ml of medium contains the 62.5g of fat and 62.5g of carbohydrate present in a partially digested, high-fat FDA meal.
Food-effect bioavailability studies (for new drugs) and fed bioequivalence studies (for generic drugs) are mandatory in most cases because food can have a significant impact on how the drug is absorbed. This is important because it can have a profound effect on drug efficacy and even safety in patients. It's why dissolution tests in FEDGAS are so useful because they can help you understand how the drug is released in the stomach after eating a meal. FEDGAS at pH 6 simulates fluid immediately after food when the stomach is full.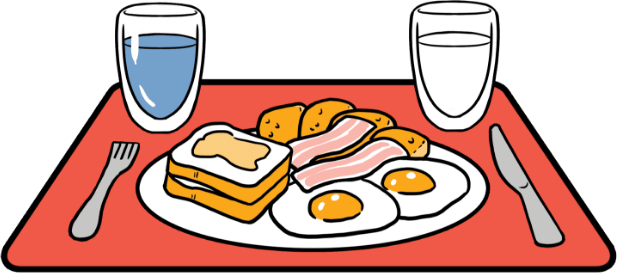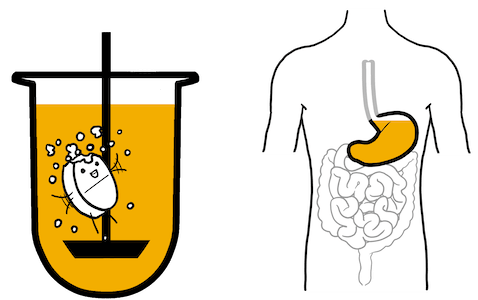 Easy Preparation
FEDGAS dissolution medium can be produced in seconds and used immediately: simply mix gel and buffer and you're ready to go. We include a bottle of Buffer Concentrate with each pack.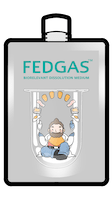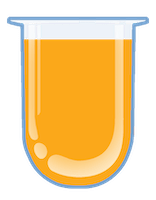 Usability
*Suitable for all types of drugs (acids, bases, neutral and salts)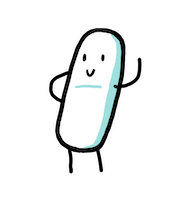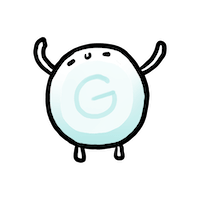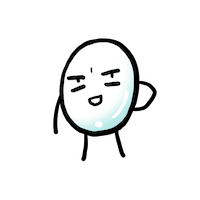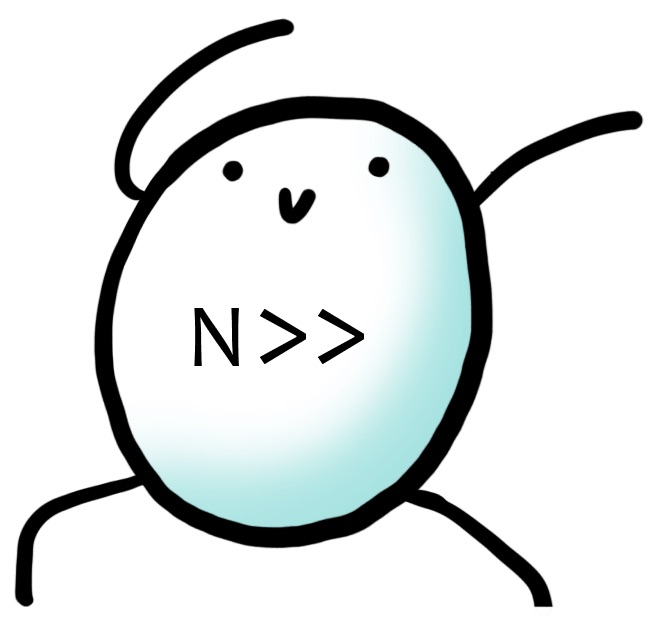 *Compatible with USP2 Dissolution Apparatus (use 900ml of FEDGAS per vessel) and standard HPLC analytical equipment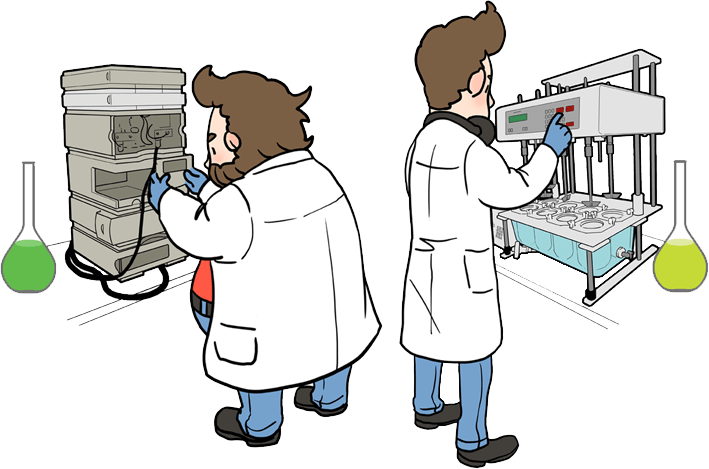 *Easy to filter so avoids the need for time-consuming separation techniques
Case Studies
These case studies demonstrate how FEDGAS can be used to investigate the influence of food on drug performance.
FEDGAS™ Preparation Instructions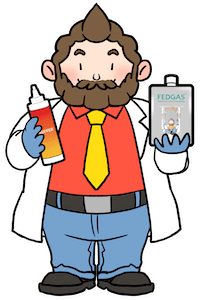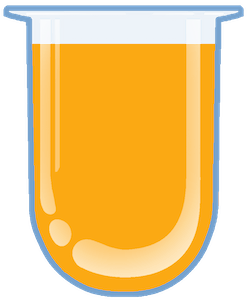 FEDGAS™ dissolution medium simulates human stomach fluid in the fed state. You should use 900ml per USP2 dissolution vessel: this contains the amount of fat and carbohydrate present in a high fat FDA meal.
Equipment
Calibrated balance
Suitable container
Stirrer plate and PTFE magnet
Method
FEDGAS pH 6 simulates fluid when the stomach is full (immediately after a meal). To make 900ml:
Weigh 36.8g of FEDGAS Buffer Concentrate (pH6) into a suitable container
Add 732.6g of purified water
Add 153.0g of FEDGAS gel
Stir until mixed thoroughly. The medium will be white like milk and is ready to use
Usage
We recommend using FEDGAS dissolution medium at 37⁰C. It can be used for up to 24 hours at this temperature
Store the FEDGAS gel pouch in the refrigerator and use within 7 days of opening
Store the FEDGAS buffer bottle at room temperature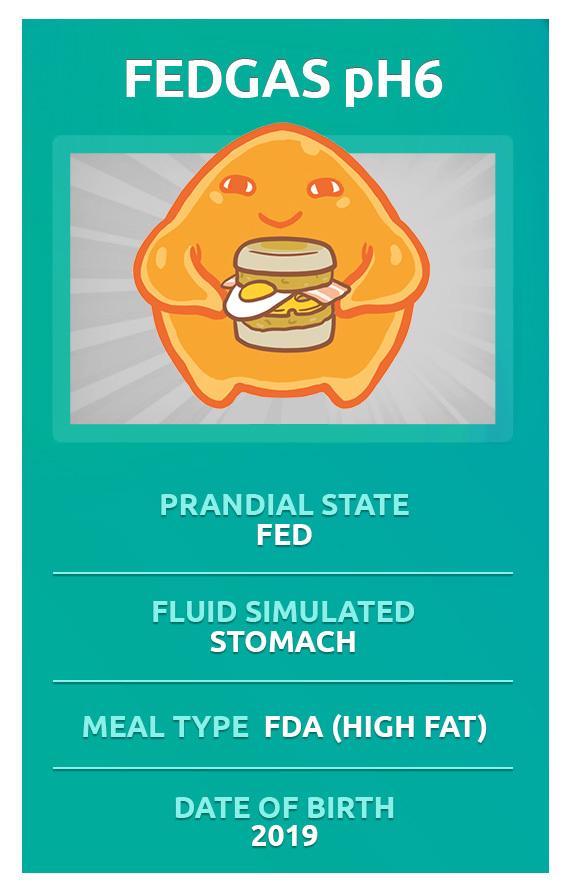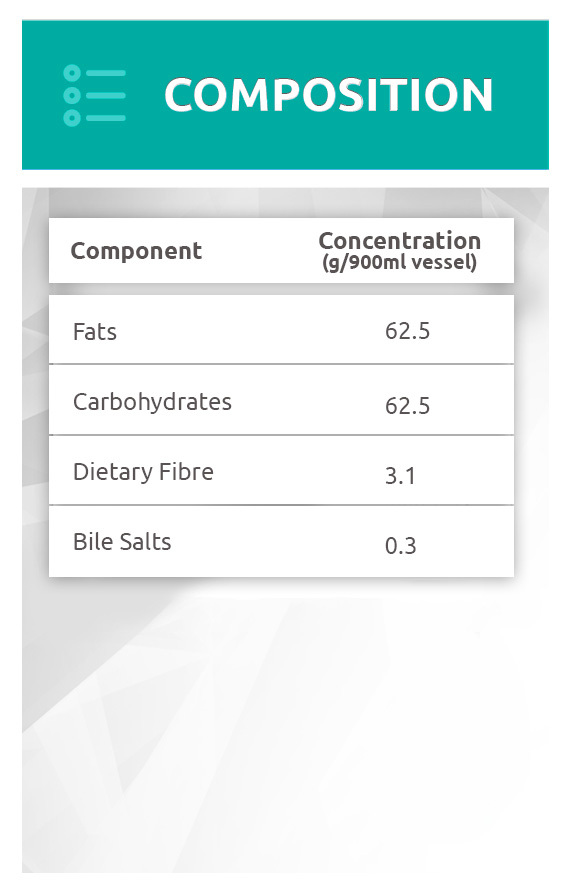 We have sent you the results
Please check your e-mail inbox
Error while sending the email
Please try again