Home
FEDGAS High-Fat Meal Kits
FEDGAS High-Fat Meal Kits
Turnkey kits enable you to simulate gastric fluids after a high-fat FDA meal so you can explore the effect of food on drug absorption in vitro

Each kit includes easy to follow instructions, syringe filters and FEDGAS dissolution media (6 litres) for testing in 6 vessels

Early/Mid/Late versions reflect different stages of stomach emptying
Product Description
[email protected]
First orders are on a proforma basis.
Subsequent orders qualify for 30 days net payment terms.
Email Purchase Orders to: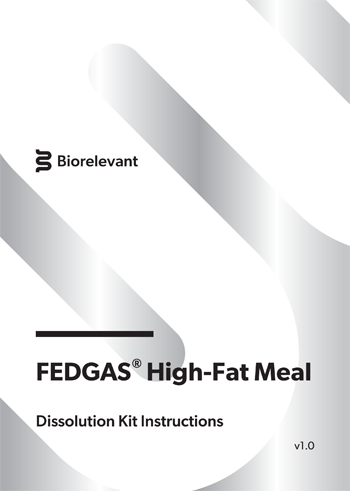 Step-by-step instructions enclosed in each Kit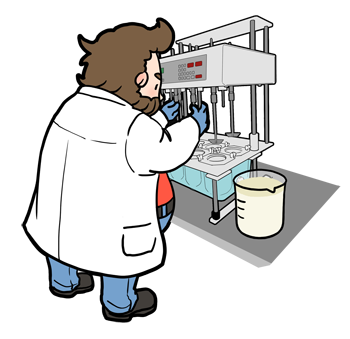 Designed for USP dissolution apparatus 1 or 2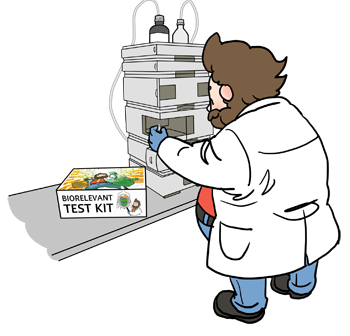 Check HPLC analysis of your drug in FEDGAS is reliable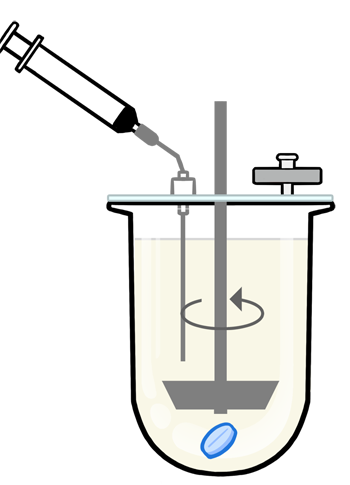 Achieve the correct dissolution set up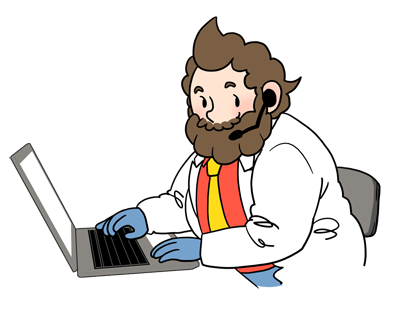 Biorelevant Help Desk can provide technical support
Product Description
FEDGAS High-Fat Meal dissolution media simulate gastric fluids after a high-fat FDA meal. This standardized meal is taken with a drug product when conducting human food effect bioavailability and fed bioequivalence studies.

Fluids from three different stages of stomach emptying are simulated: Early, Mid and Late. 900ml of medium (the volume we recommend using per dissolution vessel) contains the 62.5g of fat present in the high-fat meal along with bile salts that are present at physiological levels found in the fed stomach.

Testing in these three media will reveal the dissolution of your drug in gastric fluids after a high-fat FDA meal.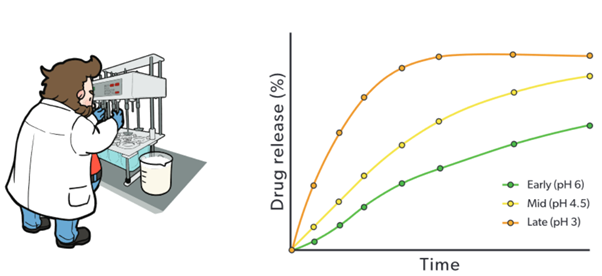 • Kits contain everything you need to start testing immediately
• Media preparation is simple and instant with buffer concentrate included for ease of use
• Suitable for all types of drugs (acid, base, neutral, salt)
• Compatible with USP Apparatus 1 or 2 and standard HPLC analytical equipment
• Easy to filter so avoids the need for time consuming separation techniques