NCE Applications: Drug Candidate Selection

The challenge
Selecting a preclinical lead with the wrong physicochemical properties can be a huge waste of time and money.
The existing approach
Insoluble drugs with low permeability often have low bioavailability. They require specialist formulations to increase solubility and may need multiple large tablets or capsules to deliver the dose. This results in significantly higher development costs and longer development times.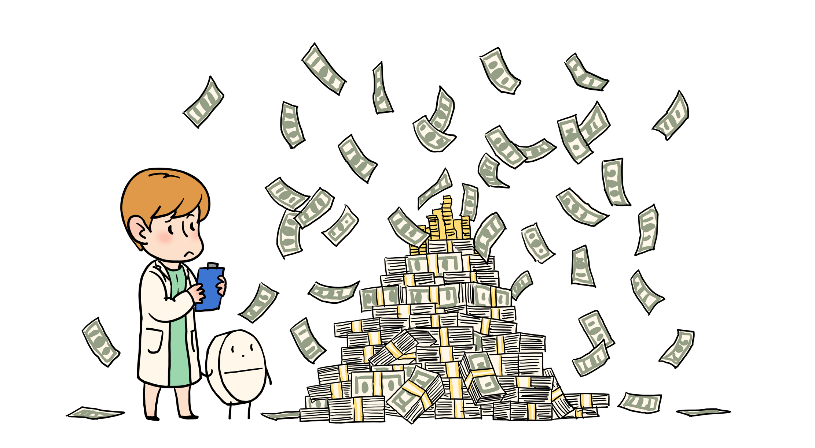 The Biorelevant approach
Solubility of a drug candidate in Biorelevant Media is a key physicochemical property that has become a standard measurement in companies developing NCEs (New Chemical Entities).
Testing just a small amount of drug in Biorelevant Media can help identify lead candidates that are likely to have sufficient solubility after being administered orally. This is because Biorelevant Media are very close simulations of gastro-intestinal fluids. They contain bile salts and lecithin, physiological surface active ingredients which are much more representative of conditions in the human gut than simple buffers.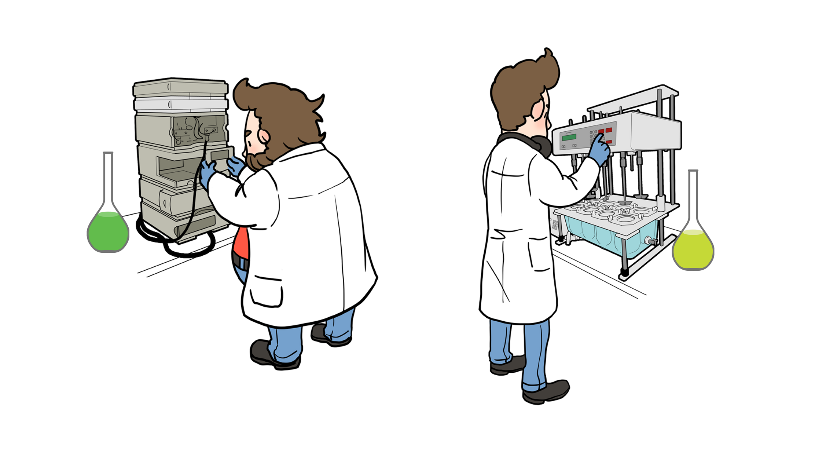 NCE Applications: Formulation Development
The challenge
During later stage clinical development and scale up, the formulation of the NCE may need to be modified particularly if the clinical candidate is insoluble.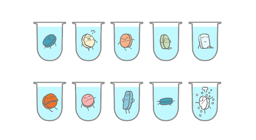 The existing approach
In vitro dissolution can help overcome formulation development hurdles. However, results from testing in simple buffers and synthetic surfactants may not be representative of the situation in vivo especially for insoluble drugs.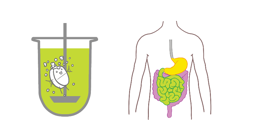 The Biorelevant approach
Testing the formulated NCE in Biorelevant Media will help you determine the best formulation path. The formulation in development can be linked to in vivo performance qualitatively by rank ordering or quantitatively using in silico tools. If you would like to learn more about applications for NCEs in Biorelevant Media, do not hesitate to get in touch. You might also find the case study below very useful.