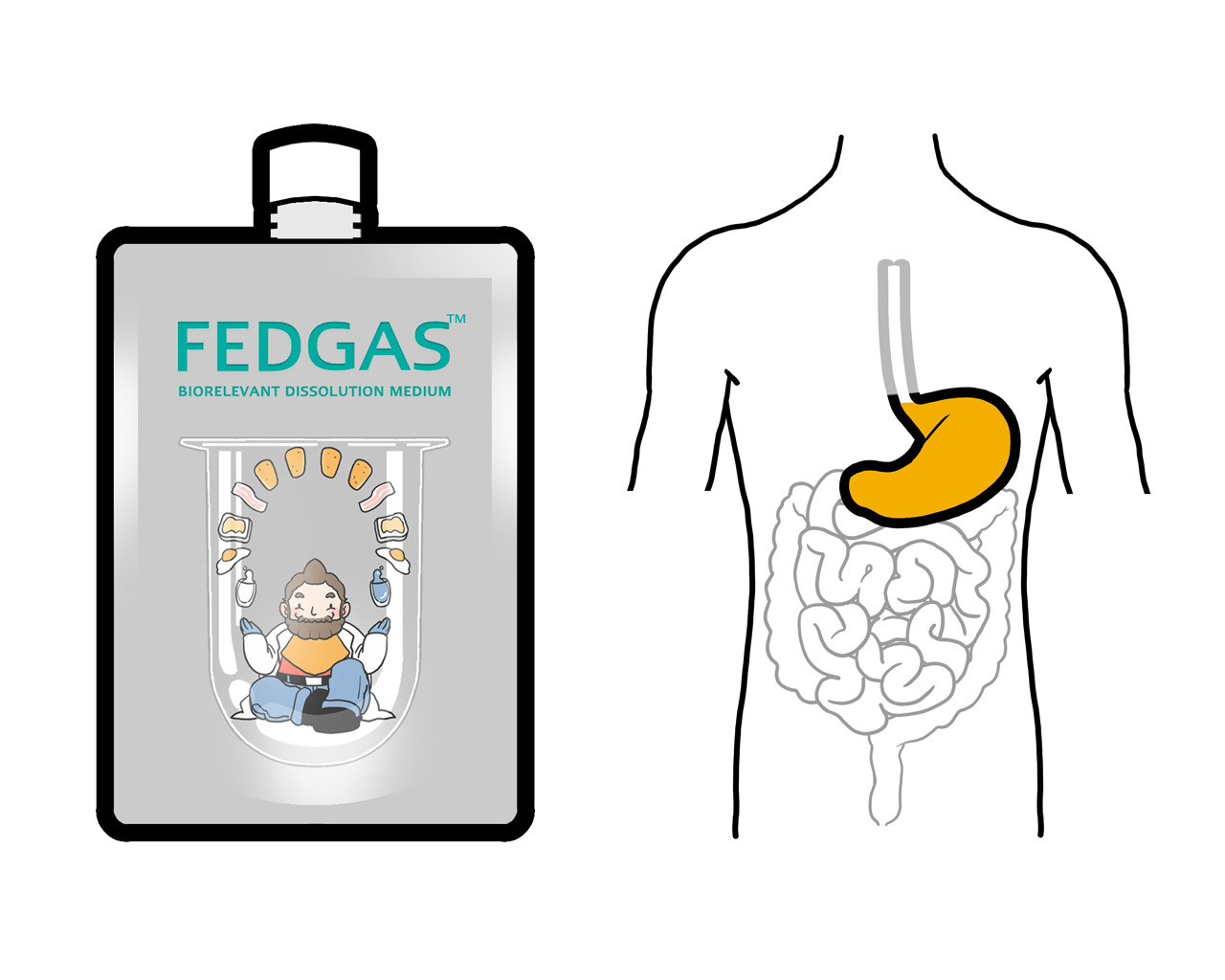 FEDGAS (fed state gastric dissolution media) now available!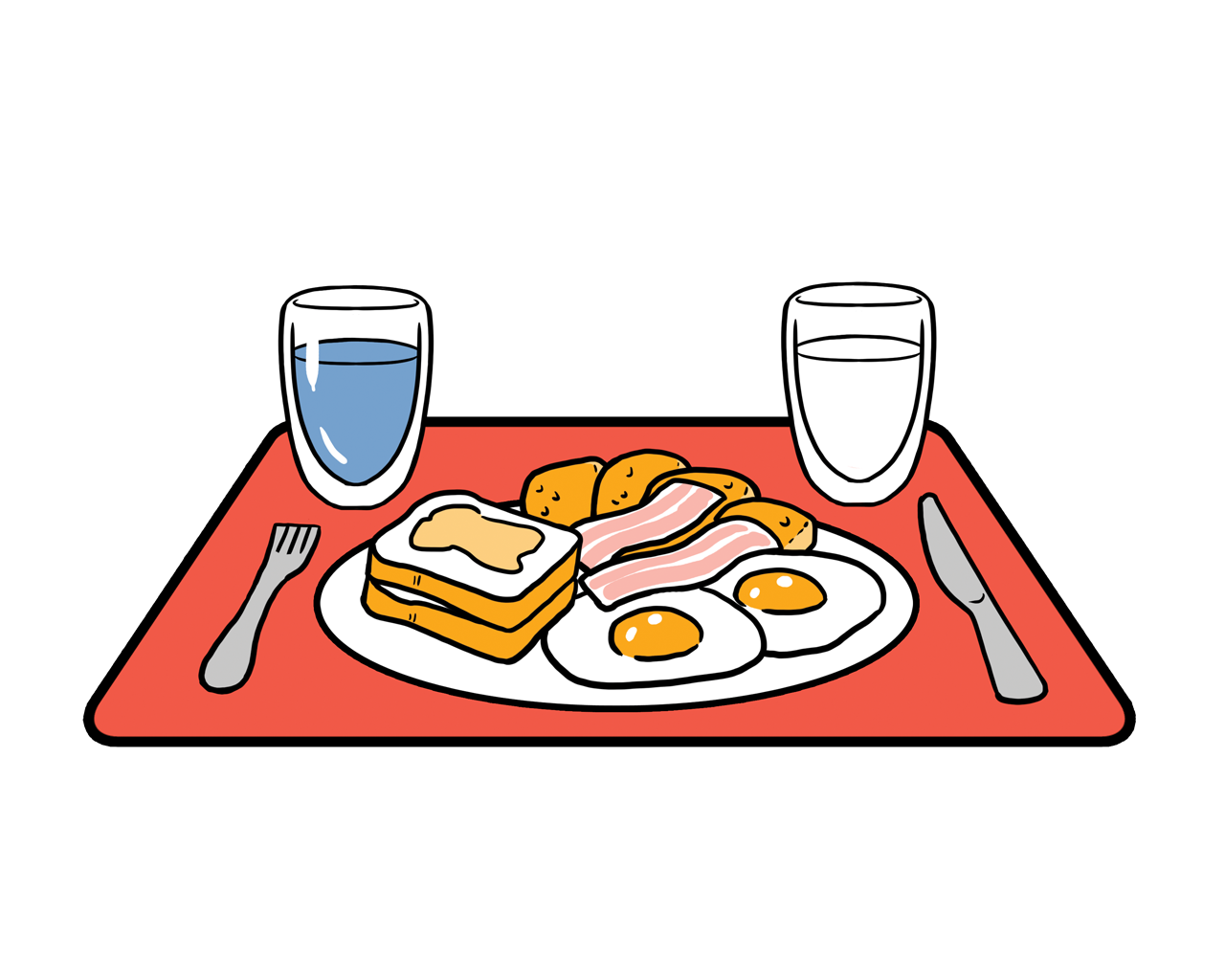 900mL of FEDGAS contains the fat and carbohydrate of an FDA Meal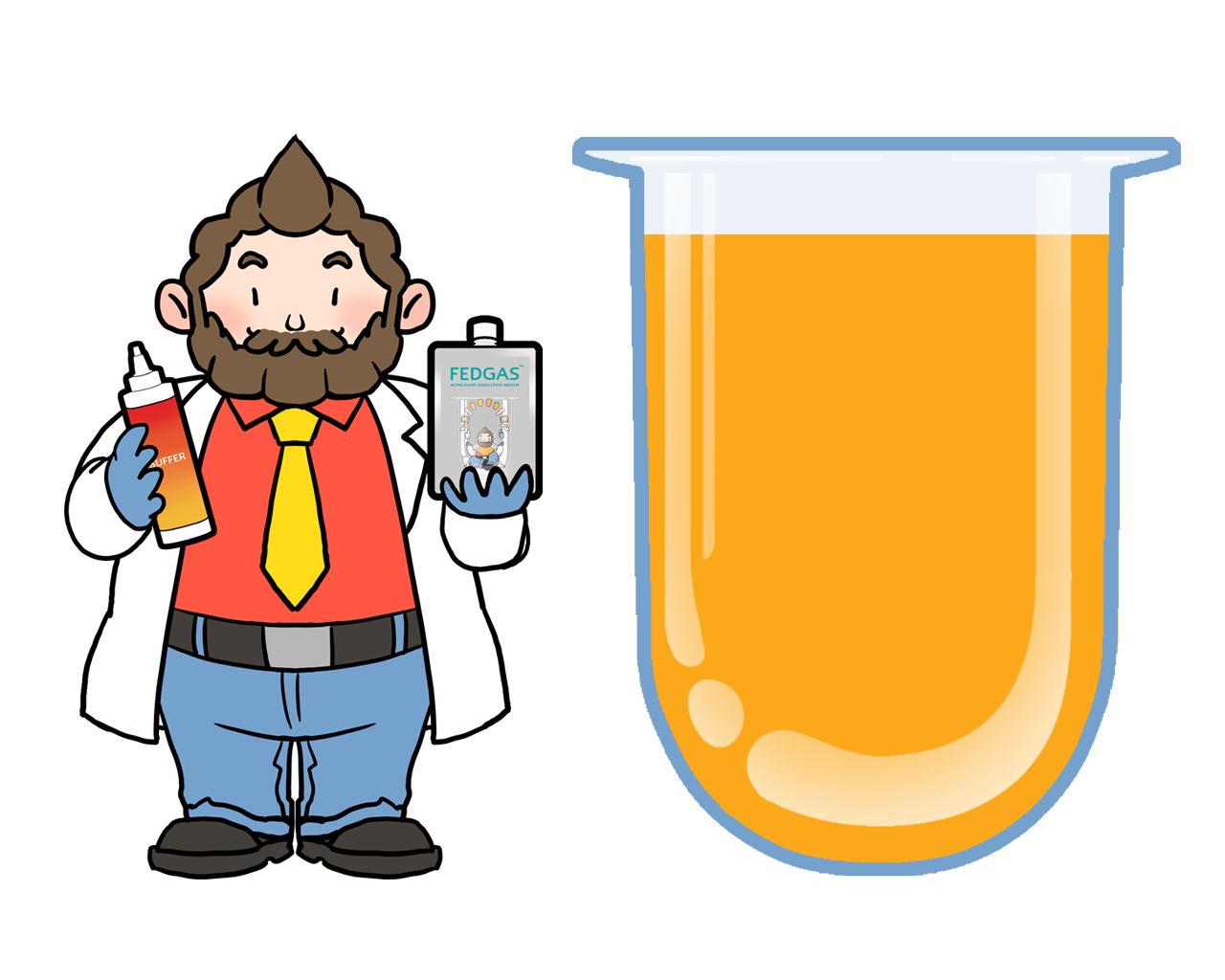 Simple to make, easy to filter and designed for use with USP Dissolution Apparatus 2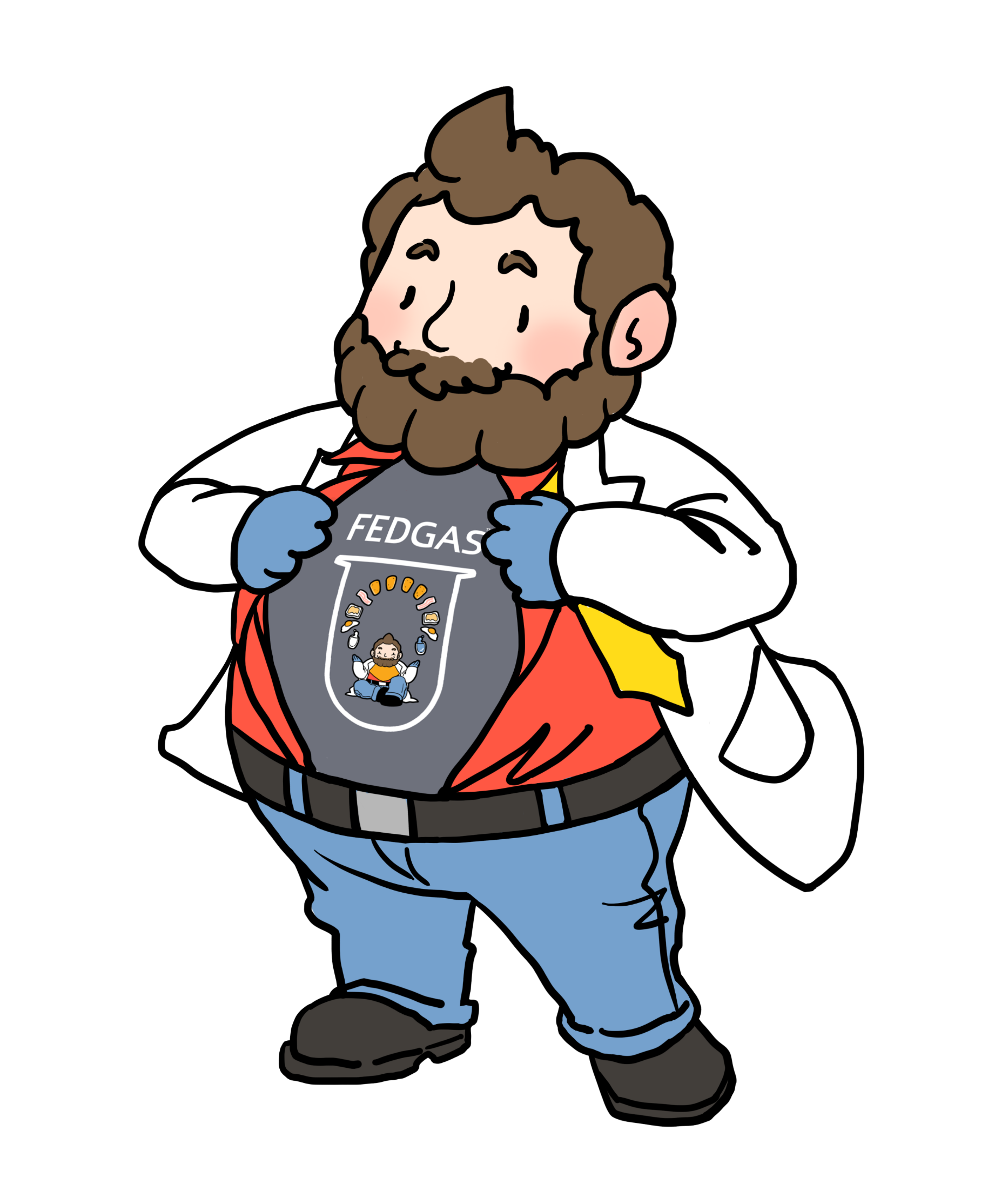 FREE T-shirt with FEDGAS orders!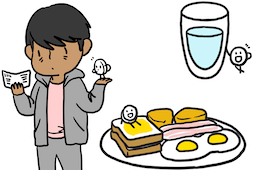 Patient Information Leaflets detail how medicines should be used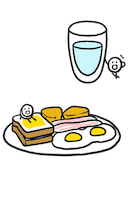 Oral drugs are generally taken with a glass of water or a meal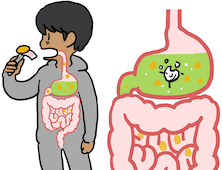 But food changes the composition of gastrointestinal juices a lot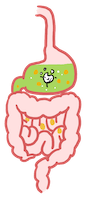 This can have a big influence on how a drug behaves in the gastrointestinal tract and is absorbed by the body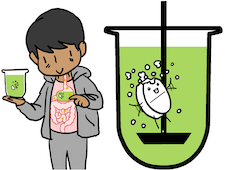 Biorelevant testing enables you to simulate the complex conditions of the human gut in your laboratory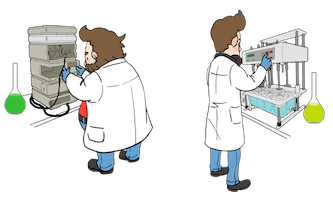 All you need to run biorelevant experiments is USP Apparatus 2 and HPLC: just switch dissolution media
Biorelevant Media
Fasted Gut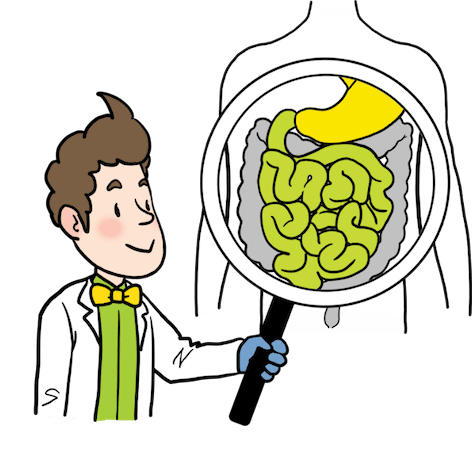 Fed Gut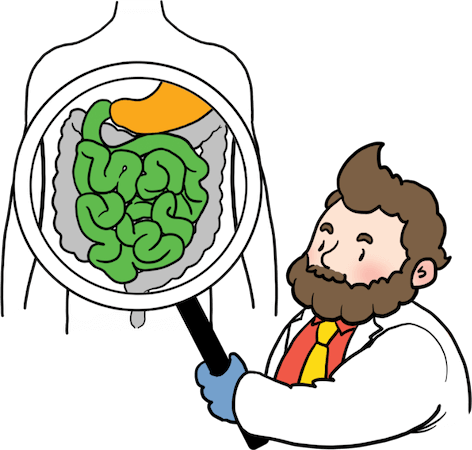 click on different parts of the image for more info
These interactive guts explain the different types of Biorelevant Media and how they can be used
Know what you want to buy?
Visit our Shop!