About Us
Origins
In 2001 we ran a CRO (Contract Research Organization) focussed on improving the solubility of oral drugs. We soon discovered how helpful it was to test poorly soluble compounds in dissolution media simulating gastrointestinal fluids more closely than ever before-Biorelevant Media. This inspired us to develop a unique product that made these simulated fluids in an instant (originally called 'SIF Powder'). It proved so successful that we decided to concentrate our efforts 100% on the development, manufacture and use of Biorelevant Media.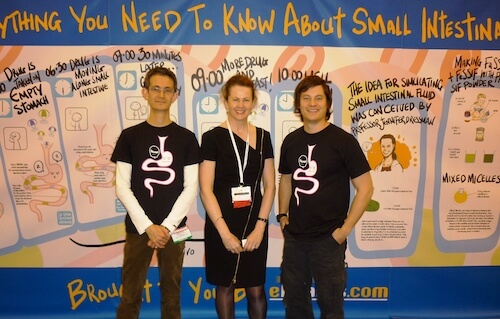 Customers
Since our inception, biorelevant.com has supplied customers all over the world including the ten biggest Pharmaceutical companies in the industry. We collaborate closely with Professor Jennifer Dressman of the Goethe-Institut Frankfurt and our products are referenced in hundreds of publications. Following heavy investment in R&D, production facilities and quality measures, our customers have access to cutting edge development tools of the highest possible standard.
Laboratory
From our laboratory in Central London, we develop new products and devise the most effective experiments for you to run. We've tested an enormous number and variety of different drugs in Biorelevant Media. Our Learning Centre demonstrates just how powerful biorelevant testing can be.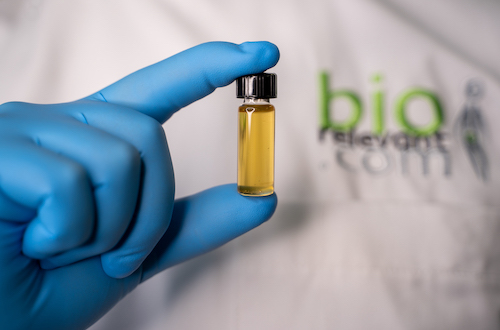 Factory
State-of-the-art equipment in our factory in East London ensures we can supply any volume of material our customers require. A 'Just-in-Time' approach to manufacturing enables us to carry exactly the right amount of stock whilst making sure the product you receive is as fresh as possible. All input materials are analysed by an independent GMP-certified laboratory before production and finished products are subject to rigorous analysis before release.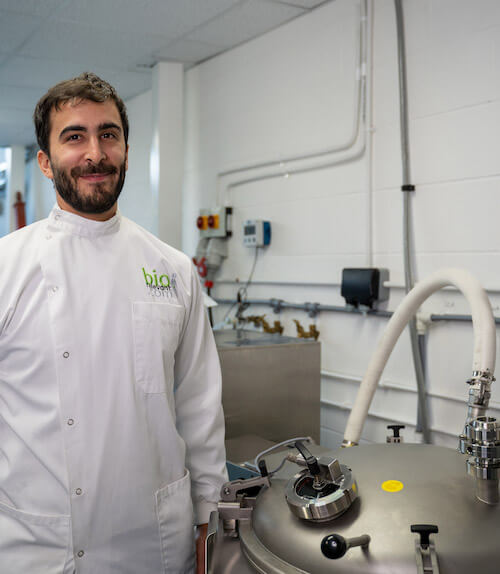 Dispatch
Biorelevant's fulfilment operation has been built up alongside our factory so we can dispatch almost all orders (unless proforma) within 24 hours of receipt. We use FedEx and DHL international priority services for our shipments which we send to virtually every country in the world.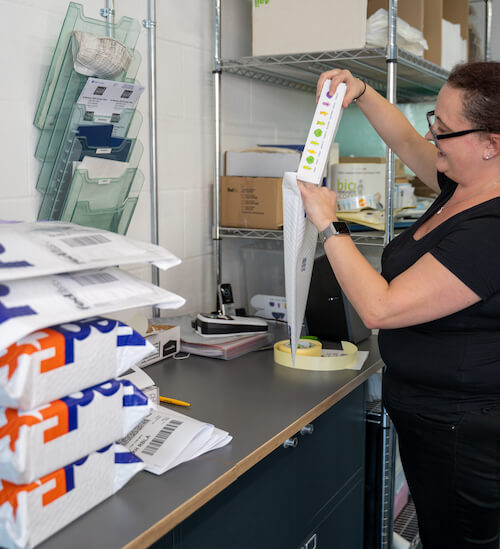 Team
We always want to hear from talented scientists who understand the power of biorelevant testing and are interested in joining our team. Use this Contact form to get in touch!