About Us
Our History
Around 2005 we ran a CRO (Contract Research Organization) in Europe and noticed an increasing number of clients in the Pharmaceutical industry wanting their oral drugs tested in Biorelevant Media. These dissolution media simulate human gut fluids far more accurately than simple buffers but we found them surprisingly difficult to make. This inspired us to invent a product that produced Biorelevant Media in an instant. We called this 'SIF Powder' and started selling it in 2008.
Our ready-made media proved such a success that within 3 years we decided to focus 100% on the supply of biorelevant products. We renamed our range based on the different media they produce (so 'SIF Powder' became 'FaSSIF/FeSSIF/FaSSGF').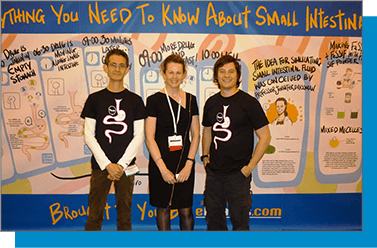 Our Products
Our original product has been available for many years, is used by the top ten Pharmaceutical companies in the world and is referenced in hundreds of publications. We manufacture in our own facility in the London with the highest specification ingredients and analytical methods available. The range of Biorelevant Media products we offer is growing all of the time.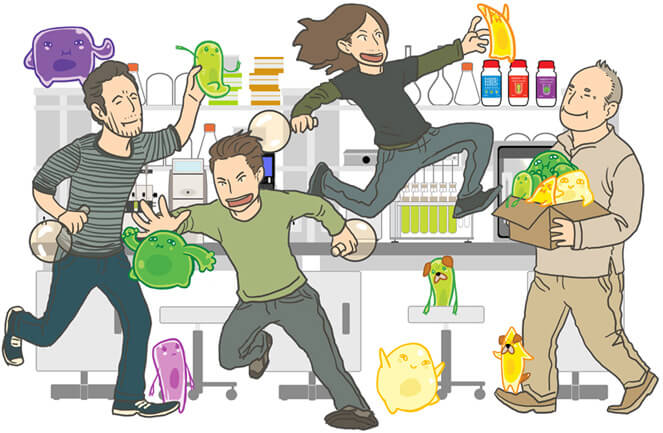 Our Business
We sell direct to our customers from this website to ensure you benefit from the lowest prices, freshest product and best customer support. We dispatch orders within 24 hours and ship via FedEx or DHL so you can receive our products as quickly as possible wherever in the world you might be.
Our Goals
We are investing substantially in R&D to deliver some truly exciting innovation. The success of Biorelevant will boost the development of any product that is swallowed and enters the gut, whether it's a pharmaceutical drug, vitamin, medical device, functional food or veterinary medicine. This will mean better quality products as well as a reduction in animal testing. These are causes we are completely dedicated to.