Makes FeSSCoF (Fed State Simulated Colonic Fluid)
Contains sodium cholate, sodium oleate, lecithin
✔ In Stock For Immediate Dispatch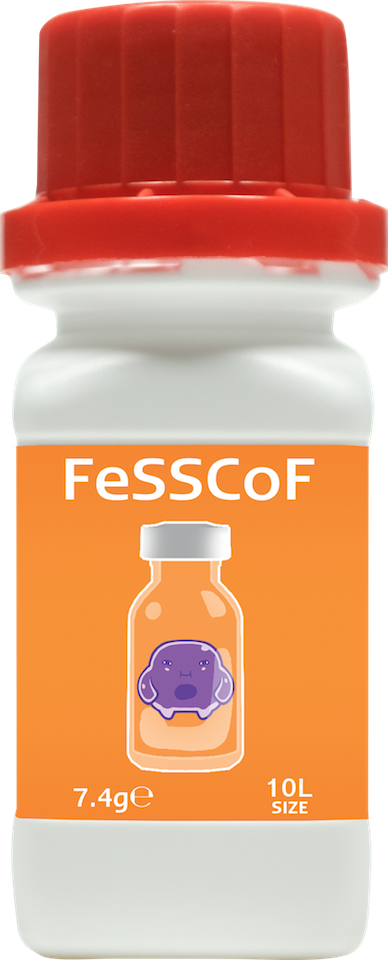 | Product Code: | COFES01 |
| --- | --- |
| Makes: | Makes 10L of FeSSCoF |
| Powder Weight: | 7.40 g |
Makes FeSSCoF (Fed State Simulated Colonic Fluid)
Contains sodium cholate, sodium oleate, lecithin
✔ In Stock For Immediate Dispatch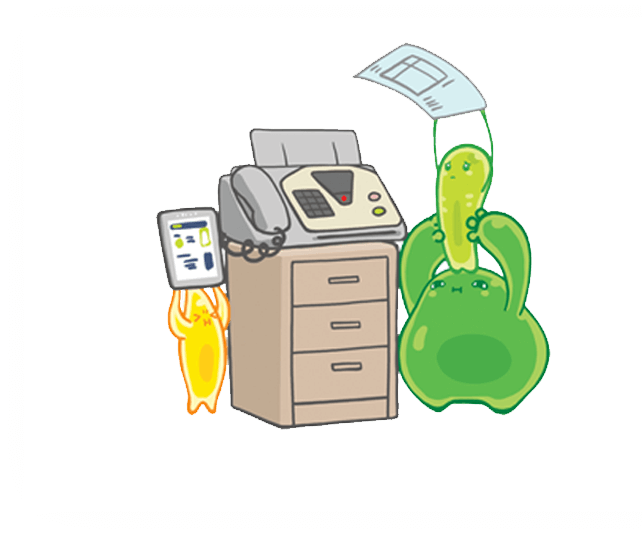 If you cannot buy from our website, we also accept Purchase Orders. Please email your POs to [email protected] or fax them to +44 (0)20 7691 7784. First orders are on a proforma basis; subsequent orders will be dispatched on receipt with net 30 days payment terms.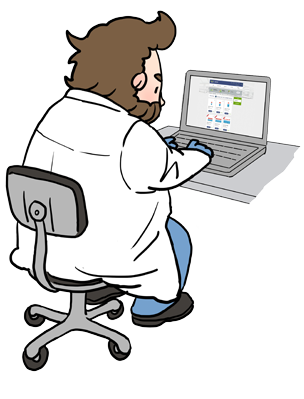 Add to cart the product(s) you are interested in buying then go to the mini-cart in the top right of the screen to get a quote.
Preparation
Composition
Quotes/Purchase Orders
SDS/COA
Testimonials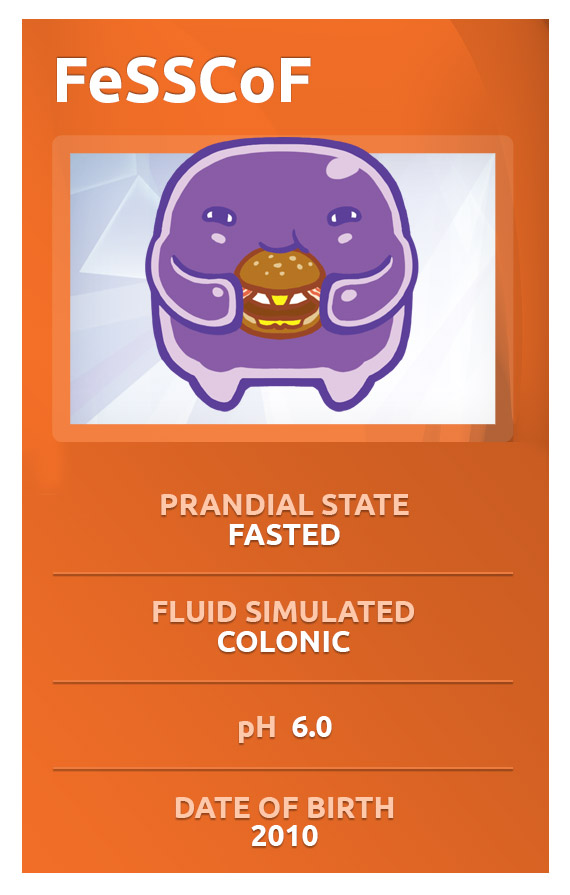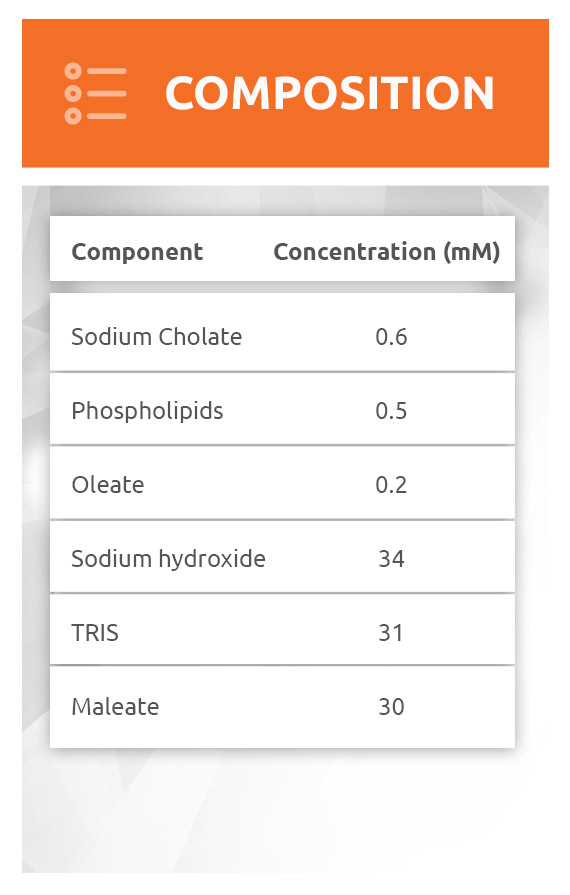 ''
I've always gotten reliable and reproducible data with the products that helped the formulations department better adjust their experiments to produce desired dissolution profiles. Love the wide range of media as well!
''
''

''