Home
Testing megesterol solubility and dissolution in biorelevant media
Testing megesterol solubility and dissolution in biorelevant media
Drug: megesterol acetate tablets
Therapeutic category: anti-cancer
Release: immediate
Type: neutral
Food effect: positive
BCS classification: class 2
In vitro biorelevant dissolution tests were conducted on megesterol tablets (Reference drug product: Megace®) to understand how the drug product behaved in simulated gastrointestinal fluids. The biorelevant tests were designed to establish dissolution release profiles of the originator in the appropriate fluids of the gastrointestinal tract.

The results clearly identified the most appropriate media and method to identify bioequivalent formulations of this water insoluble progestin. As a side benefit, the mechanism behind this drug's in vivo positive food effect was also established.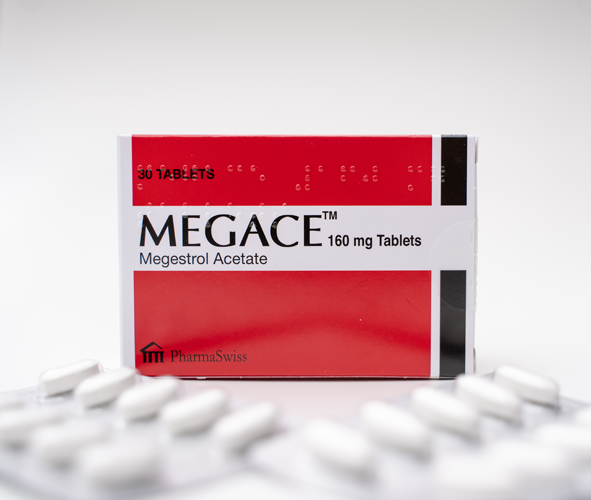 If you would like to discuss how such biorelevant tests will help you accelerate the development and selection of your bioequivalent test product before carrying out your pivotal clinical trials, please feel free to contact our expert Technical Support team here.