Makes the second version of FaSSIF (Fasted State Simulated Intestinal Fluid)
Contains biological surfactants (taurocholic acid sodium salt, lecithin)
✔ In Stock For Immediate Dispatch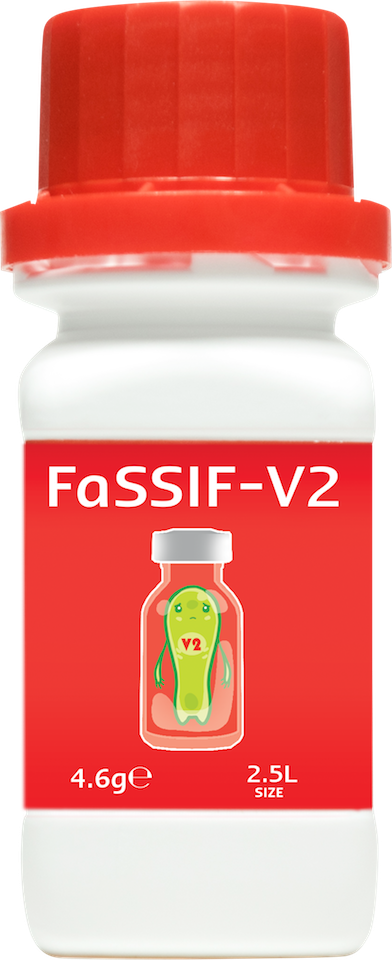 | Product Code: | V2FAS01 |
| --- | --- |
| Makes: | 2.5 litres of FaSSIF-V2 |
| Powder Weight: | 4.60 g |
Makes the second version of FaSSIF (Fasted State Simulated Intestinal Fluid)
Contains biological surfactants (taurocholic acid sodium salt, lecithin)
✔ In Stock For Immediate Dispatch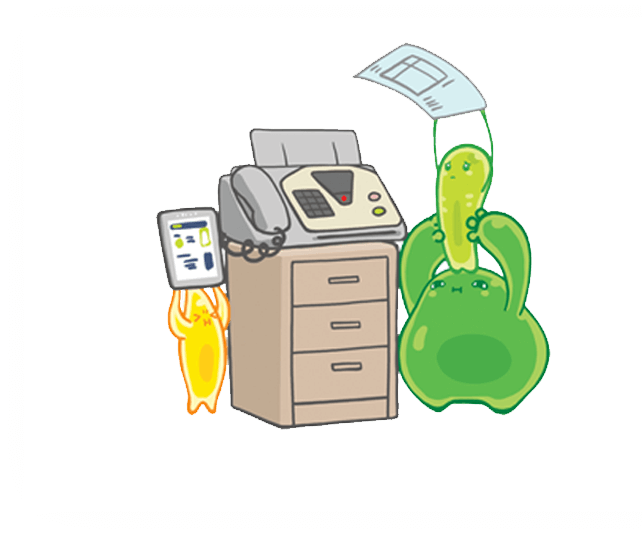 If you cannot buy from our website, we also accept Purchase Orders. Please email your POs to [email protected] or fax them to +44 (0)20 7691 7784. First orders are on a proforma basis; subsequent orders will be dispatched on receipt with net 30 days payment terms.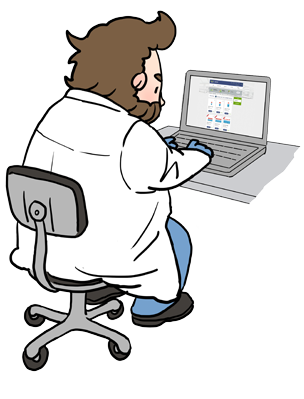 Add to cart the product(s) you are interested in buying then go to the mini-cart in the top right of the screen to get a quote.
Preparation
Composition
Quotes/Purchase Orders
SDS/COA
Testimonials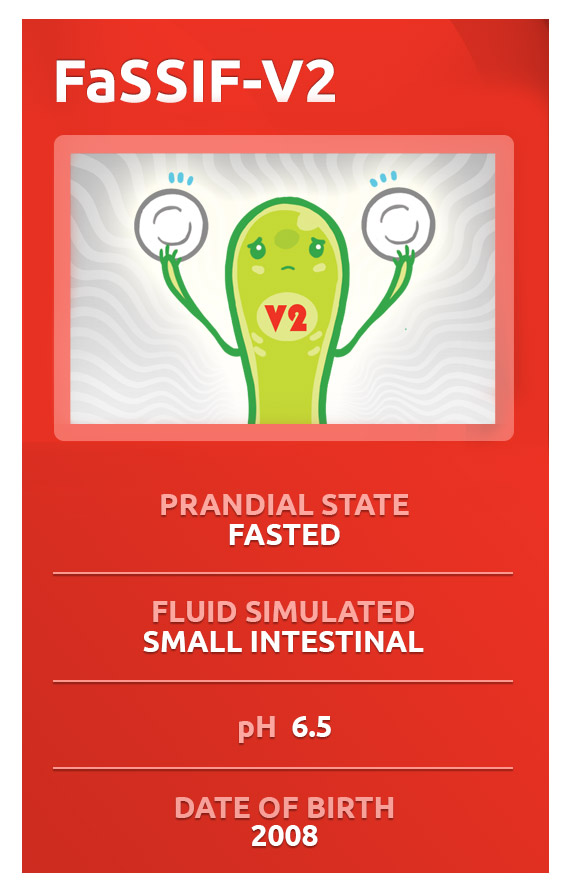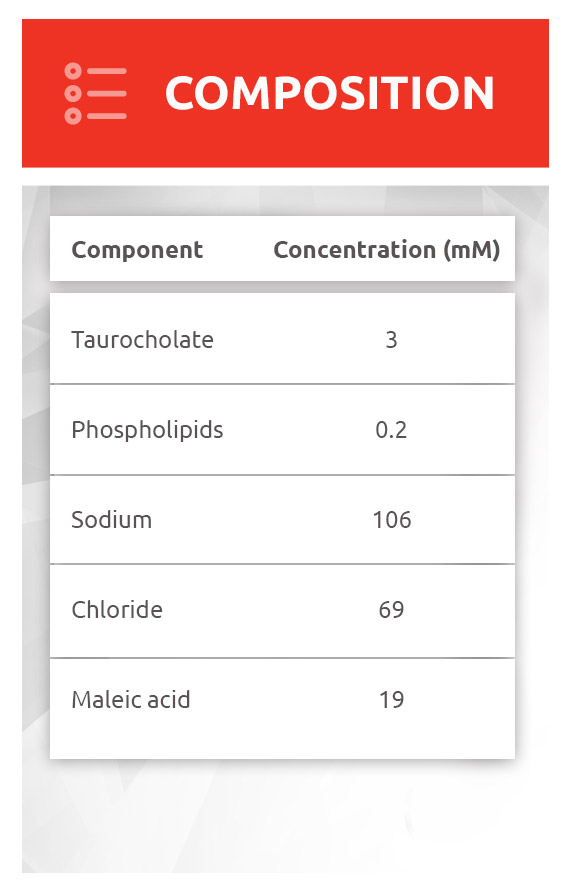 ''
FaSSIF-V2 is very user friendly. Good explanation on the preparation and the fast delivery is very appreciated!
''
''

''

''
The biorelevant.com media are easy to make and use. In particular, I appreciate that they remain usable for 48 hours; many of my experiments last either 24 or 48 hours, so that stability is essential to obtaining real results.
''
''

''

''
I think that FaSSIF is a very special and original product and it's very important for our lab research to help create new medicines.

''
''

''

''
Very good product, especially comparing with traditional FaSSIF preparation.
''
''

''

''
These powders are so easy to use: after a quick test to confirm compatibility, they should be used in all cell monolayer permeability transport studies!
''
''

''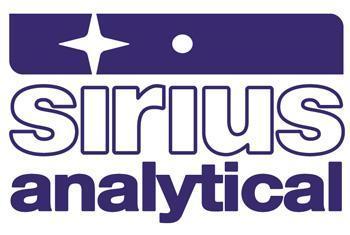 ''
FaSSIF-V2 powder is incredibly easy to use and the long shelf-life helps to minimize waste. FaSSIF-V2 is a convenient choice of biorelevant media for use in GI dissolution and supersaturation experiments where in-situ UV absorbance measurement is required.
''
''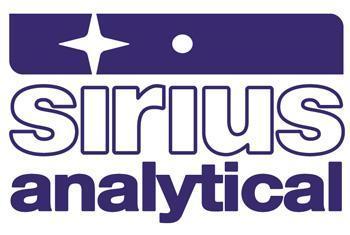 ''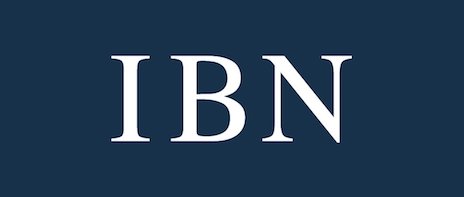 ''
It really meets my needs... good service, especially the fast delivery.
''
''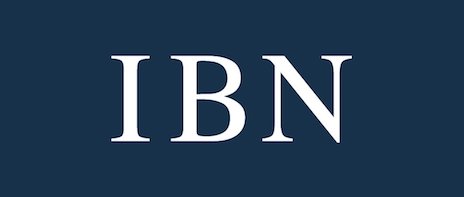 ''

''
I've always gotten reliable and reproducible data with the products that helped the formulations department better adjust their experiments to produce desired dissolution profiles. Love the wide range of media as well!
''
''

''