How to buy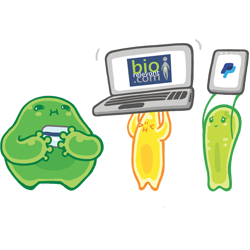 Pay by credit card, PayPal
or bank transfer
Buy from our Online Shop by adding the product(s) you want to the shopping cart. Orders paid for by credit card or PayPal are dispatched immediately. First orders by bank transfer are on a proforma basis; subsequent orders will be dispatched on receipt with net 30 days payment terms.
We also accept Purchase
Orders
If you cannot buy from our website, we also accept Purchase Orders. Please email your POs to [email protected] or fax them to +44 (0)20 7691 7784. First orders are on a proforma basis; subsequent orders will be dispatched on receipt with net 30 days payment terms.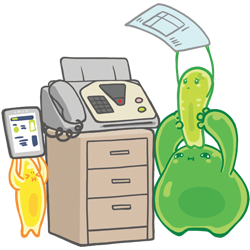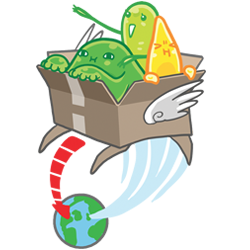 Free shipping
All orders qualify for free shipping, wherever in the world you are.
We use FedEx or DHL for our deliveries.
Where we sell
We sell our products to companies, universities and institutes in almost every country
in the world. In certain places we work with local distributors to speed up delivery time.
Please contact us for more information on this.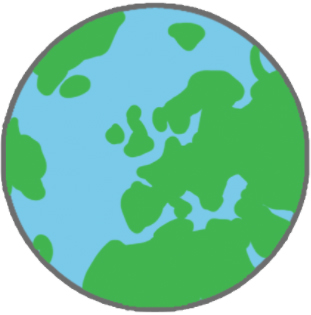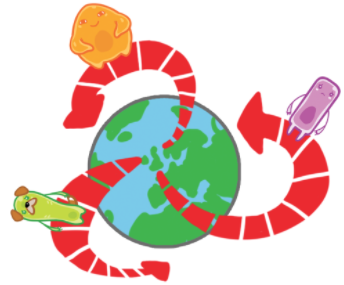 Delivery time
Estimated delivery time from dispatch:
UK: 1 day
EU: 1-2 days
US: 1-3 days
Rest of the world: 2-4 days
Please note that items can sometimes be subject to delay at customs. In such cases, they can take an additional week to clear.
Our products are shipped at ambient temperature and only need to be refrigerated for long term storage.
3+1 Free
We are still running the '3+1 Free' promotion but it's now simply classed as a '4 Pack'.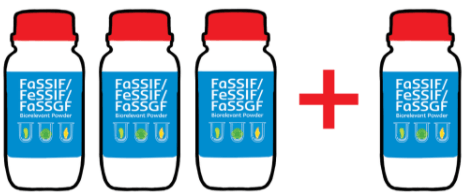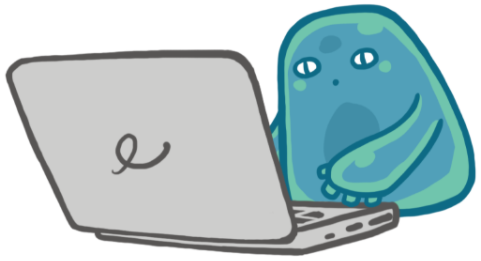 Quotes
All prices are displayed in the Online Shop but if you need to receive a formal quote from us, you can get one emailed to you by selecting the desired product(s) in the shop and then clicking GET A QUOTE!
Duty
Customers outside of UK: our goods are dispatched from the UK so we do not charge any VAT on them. Customers in the EU must supply us with VAT Registration Numbers. We ship CPT ('Carriage Paid To'). Your order may be subject to import duties and taxes that are levied once the package reaches your country. You must pay for any additional customs clearance charges for we have no control over these and cannot predict what they might be.

UK customers: your order will be charged VAT at the usual UK rate of 20%.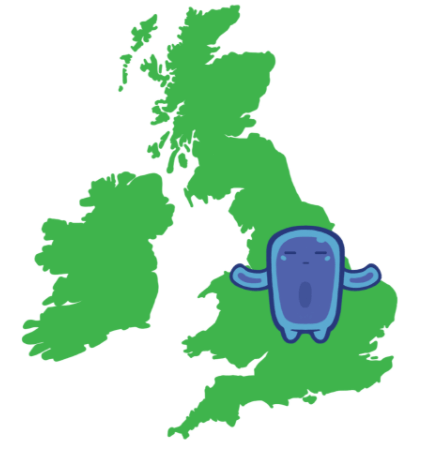 Returns
You must notify us before returning any items. Please use our contact form to do so.