Home
When is a filter adsorption study necessary?
When is a filter adsorption study necessary?
Filter adsorption studies should always be conducted before dissolution studies are carried out when a) a new drug is being tested or b) a different biorelevant medium is being used.
Drugs dissolve at varying rates in biorelevant media. They may adsorb onto filters in differing amounts depending upon the biorelevant medium being tested. For example, if dissolution studies are conducted with both FaSSIF and FeSSIF media, conducting a filter adsorption study in both FaSSIF and FeSSIF as well is recommended to ensure accurate and reproducible results.
It is not necessary to carry out filter integrity and leachability study every time if it has been demonstrated the biorelevant media do not affect the specific filter and the filter does not leach substances into the biorelevant dissolution media. The filters we typically use are not affected by our biorelevant media and also the filters do not leach substances into our biorelevant media.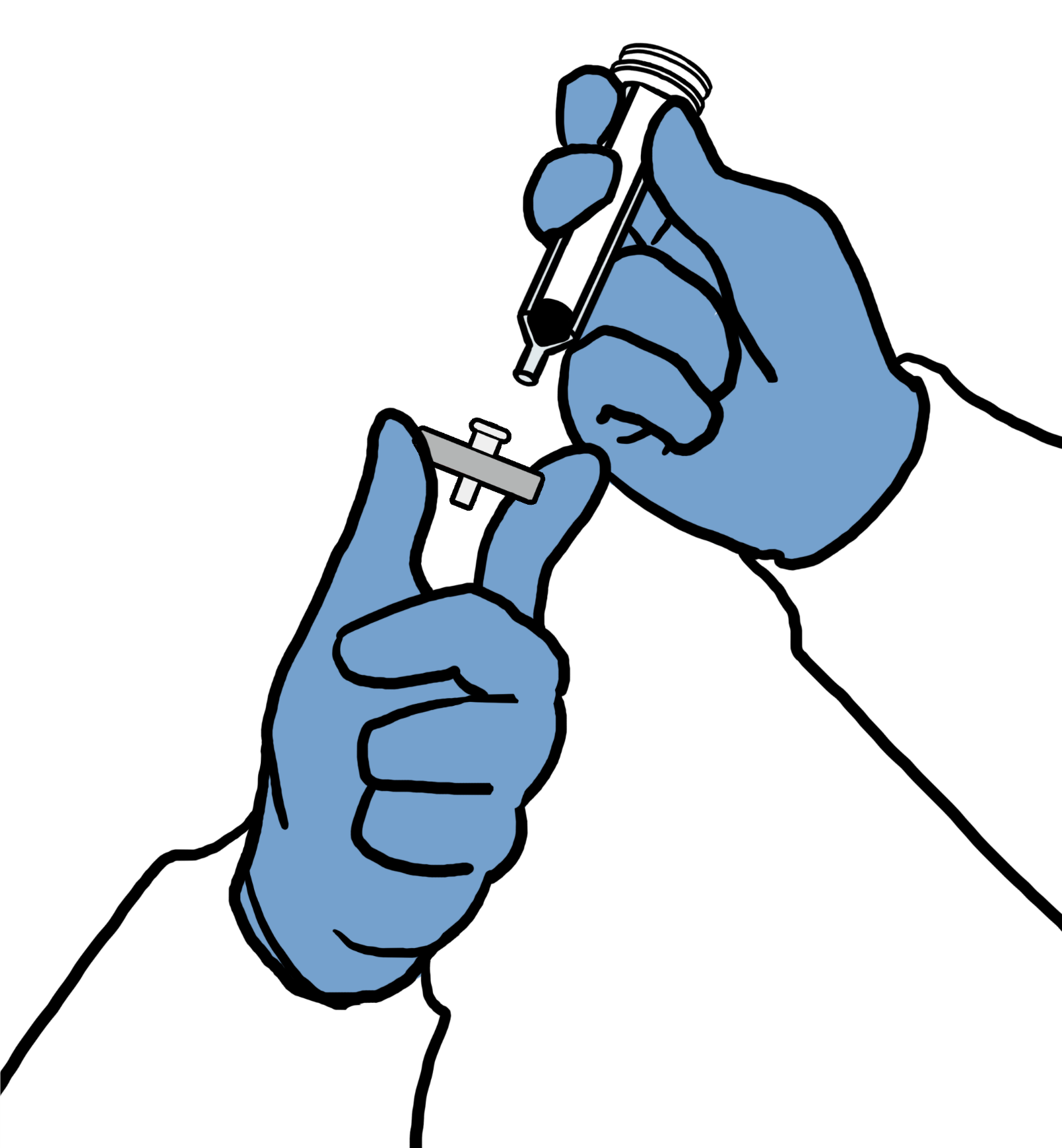 Download our Biorelevant Dissolution Guides here.